MultiSend any ERC-20 token to thousands of Ethereum addresses at once.
Connect a wallet, select a token and upload a CSV file to MultiSend your tokens in one transaction.
Connect wallet to see list of available tokens
How To Use Our Token MultiSender
How do you MultiSend ERC-20 Tokens in one transaction?
Once your wallet is connected, you're one step closer to becoming a MultiSender and can distributing your ERC-20 token.
Select an ERC-20 Token
Ensure the ERC-20 token you wish to MultiSend is stored in your wallet and then select it from the list.
Upload CSV
Our simple process allows you to easily upload a CSV consisting of all the Ethereum addresses and token amounts you wish to MultiSend.
Send Tokens, Pay Gas
Batch send your ERC-20 tokens to your selected addresses, paying a small fee (0.01ETH) to BlockBucket and any according gas fees.
Token MultiSender Walkthrough
MultiSend ERC-20 tokens using our Token MultiSender tool
Why use our ERC-20 MultiSender Tool?
Find out how our MultiSender tool can be beneficial to you.
Transaction Costs
BlockBucket has the lowest transaction cost of any ERC-20 Token MultiSender currently available.
The cost to use BlockBucket is just 0.01 ETH 5x to 10x cheaper than other MuliSender tools on the market.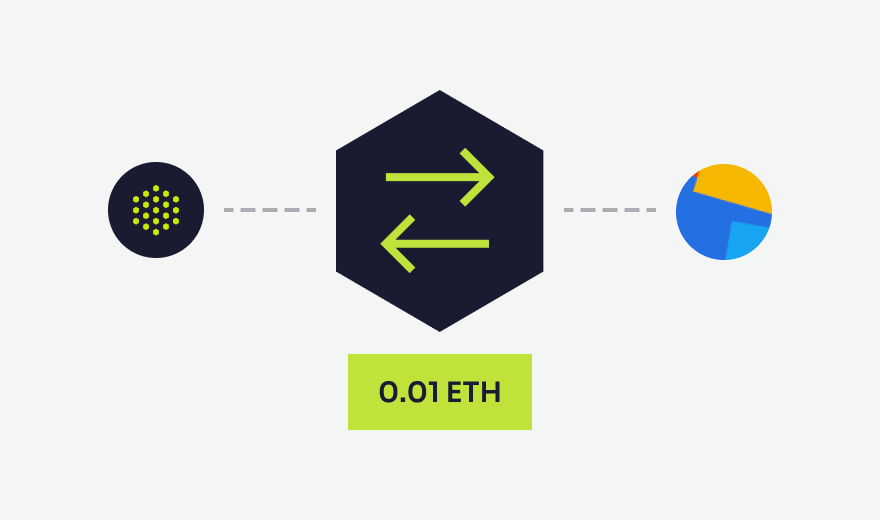 Gas Optimisation
Gas is optimised to ensure that the overall costs of distributing your tokens are as low as possible.
BlockBucket achieves this by batching up transactions rather than sending them all individually.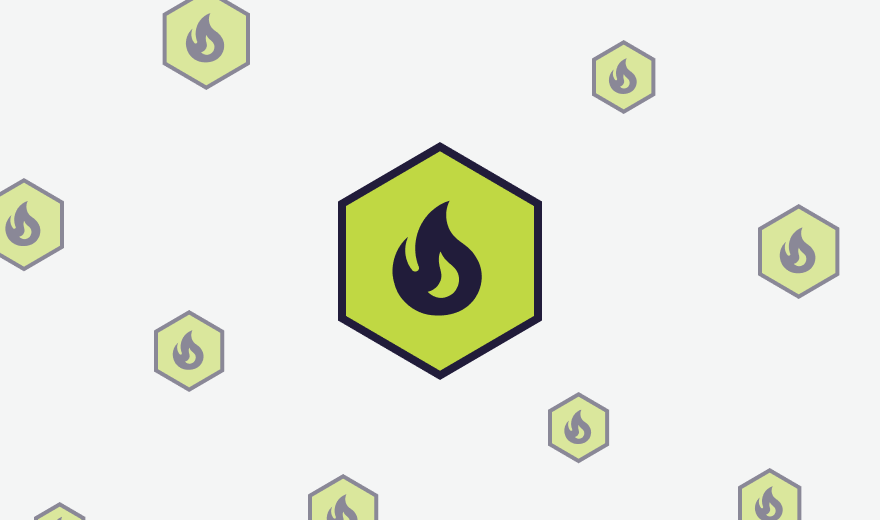 Send to Thousands, in Seconds
Using BlockBucket MultiSender allows you to send tokens instantly just by uploading a simple CSV file.
This saves you a lot of time and avoids you having to deploy your own contract just to distribute ERC-20 Tokens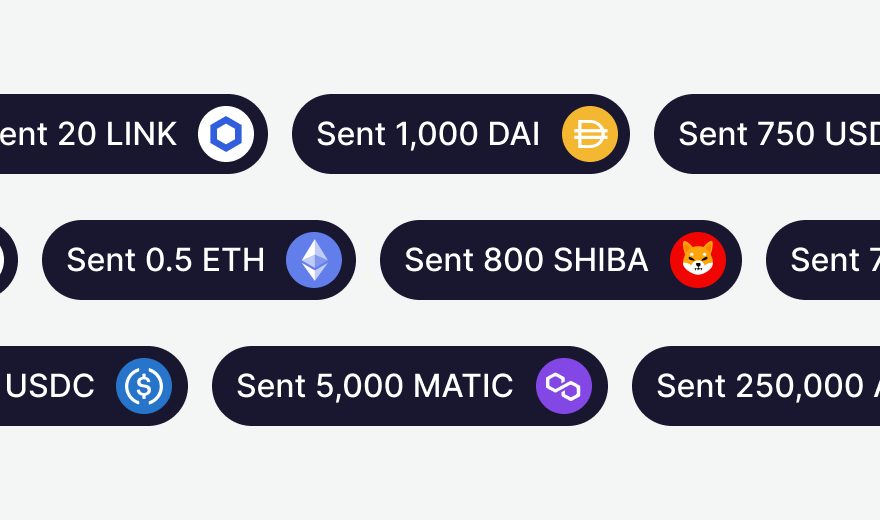 See how BlockBucket compares to other MultiSender Tools
| | Tx Costs | Consistent Pricing | CSV Upload |
| --- | --- | --- | --- |
| | 0.01 ETH | | |
| | 0.1 ETH | | |
| | 0.06 ETH | | |
| | 0.06 ETH | | |
FAQs
How do I MultiSend ERC-20 tokens to multiple addresses?

Blockbucket the token MultiSender tool allows the user to MultiSend any ERC-20 token that they have stored in their wallet. Our simple process allows you to easily upload a CSV file with the list of addresses and token amounts, approve and then transfer the tokens for just 0.01 ETH.
How much does it cost to use the Token Multisender?

BlockBucket the Token MultiSender automatically takes a small fee of 0.01 ETH (around 10 x less than other similar Token MultiSenders). The only other cost of using the MultiSender is in the form of gas fees which can vary depending on network congestion on Ethereum.
How do you send tokens to multiple addresses at once on Ethereum?

BlockBucket allows you to send ERC-20 tokens to multiple recipients with one simple transaction on the Ethereum blockchain. Choose a token, input a list of recipients with a CSV or manually, sign the approval, and pay a small fee of just 0.01 ETH. BlockBucket then immediately sends tokens to each recipient which can be verified on any blockchain explorer such as EtherScan.
Does the cost to MultiSend ERC-20 Tokens change depending on the amount of tokens I send?

BlockBucket's fee is always just 0.01 ETH no matter how many tokens you send to any amount of addresses. However, the gas fee which you pay will be higher depending on the amount of addresses you distribute your token to. To save on gas, send your tokens at a time when the network is less busy. You can check the price of gas on: https://etherscan.io/gastracker.
What's the complete list of tokens that you can MultiSend using BlockBucket?

BlockBucket the MultiSender supports any ERC-20 token. You will need to ensure the ERC-20 token you wish to bulk-send is stored in your connected wallet before attempting to MultiSend and tokens. Once the token is in your wallet it will pop up in the select to.
What is the best time to MultiSend tokens?

It's best to MultiSend your tokens at a time when Gas is low. Gas fees depend on the amount of network congestion on the Ethereum network which can greatly vary depending on the day and time. Gas fees tend to be lower later at night between the hours 9pm and 2am (UTC). You can check the current gas price here: https://etherscan.io/gastracker.
What network does our Token MultiSender support?

BlockBucket the Token MultiSender currently only supports the distribution of ERC-20 Tokens on the Ethereum Blockchain. However we will look to expand to other EVM Blockchains in the future such as Polygon, the BlockBucket team is also exploring the idea of supporting other token types.
How do you batch-transfer ERC-20 tokens into one transaction?

BlockBucket can be used to batch transfer any ERC-20 Token that you have in your connected wallet:

Connect your wallet
Upload a CSV file with your addresses and token amounts you'd like to send to each address
Approve the transactions
Transfer the tokens
Can I do a token airdrop using BlockBucket?

Yes, you can airdrop your project token using BlockBucket. Once you have minted your project token, transfer the amount you would like to airdrop to your wallet, create a simple CSV with the addresses you'd like to airdrop your token to and the amount to each wallet.